Launch business
and multiply ROI in China
Global Club of leaders focused on
business growth in China e-commerce
Made by top notch Chinese experts for FMCG business leaders
all across the world:



of our members opened their first Flagship store with us
found or changed their TP using our services
ChinaHow average DSR is 36% higher than Tmall average
88%
of our members exceeded their 11/11 expectations
Most of our members gets higher sales on 11.11 then expected.


Enable amazing networking opportunities
It's all about who you know in China.
Empower your connections with the outstanding professionals in China e-commerce:
Brand leaders from Switzerland, HongKong, UK, Spain, France, Russia, China, Germany, Belgium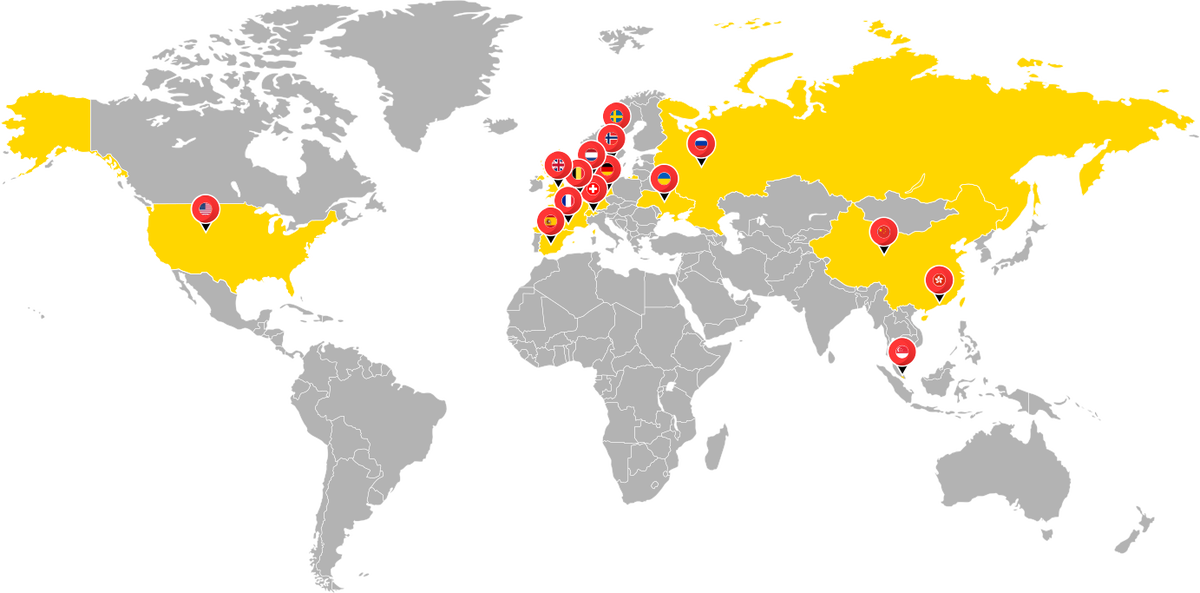 What brand professionals say about ChinaHow
We've asked eight Chinahow Club members to share their instant feedback. No preparation, no script, or guidelines. Just pure view on the Chinese market and their journey. We also asked them to share some advice for the newcomers...cause it is important to share. To learn. To build up connections and relationships. Especially in such a turbulent time when people matter most.
Created by Chinese and westerns leaders
passionate about global cooperation in China's e-commerce: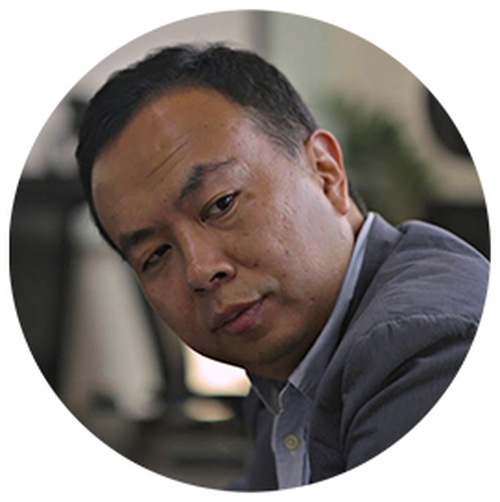 Founder, CEO -
Guanxi, learning program,
e-commerce strategy

15 years of experience in the Chinese e-commerce market;
Former Vice General Manager of TMall Global and AliExpress of Alibaba Group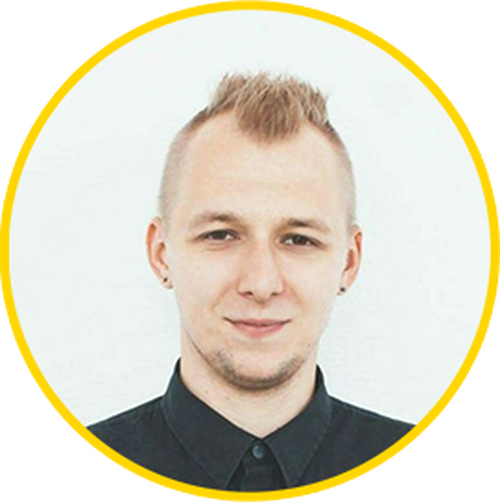 Co-founder, CDO -
Digital experience and product
Created digital solutions for over 300 international enterprises
Co-founder of a leading influencer marketing company in Eastern Europe.

The companies we work closely with. For our members we can both help to connect and learn in the club from there companies, as all of them are our honorer guests.
Top notch experts from the best Chinese companies: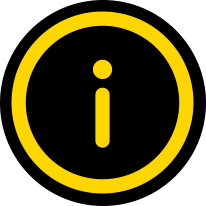 We help and guide
on every stage of your business:
From thinking about the start:
How to open store
cost-efficiently?
How much it
costs to launch?
How soon we can
become profitable?
How to choose products for the launch?
How to evaluate TP? Which TP?
How to chose right platfrom to scale business?
How to get most of Douyin and livestream KOL marketing?
Аnd even after becoming mature
How to set up entity in HK for holding companies
Investments and Acquisitions in China e-commerce
Adopting advanced technologies for customer satisfaction and LTV growth
What would you get once you joined the club:
Knowledge and insights about the most desirable online retail market in the world
Expertise and experience of the founder who lead e-commerce industry for 15 years and the team
Cutting edge education platform for every senior manager involved.
You can become a part of the Club where brand leaders unites for doing better business in China.
Valuable connections and experience sharing
Safe and private environment
Access to the transparent market data
Join now and save your money and time
Data report for your category - is already included in the annual membership

23 category sales reports
lifetime access


24/7 secure member
community where all day-to-day questions are answered!

Access to all business materials
on the ChinaHow platform - including videos, slides, strategies and platforms review, market prices and benchmarks

Invitation-only community for brand's founders and C-suite - connections with brand leaders all across the globe

100-hours ultimate library of the China's e-commerce content
Operate your business
completely online
All-in-one platform suitable for running
your business. No need to visit China -
work remotely from any place in the world
Latest insights and brand cases
Trustworthy connections with proven partners and platforms
Secure purpose-driven community
Latest market data and executive summaries
Tools for business operations: legal, marketing, strategy, logistic frameworks agreement templates, step-by-step market entry business process, and much more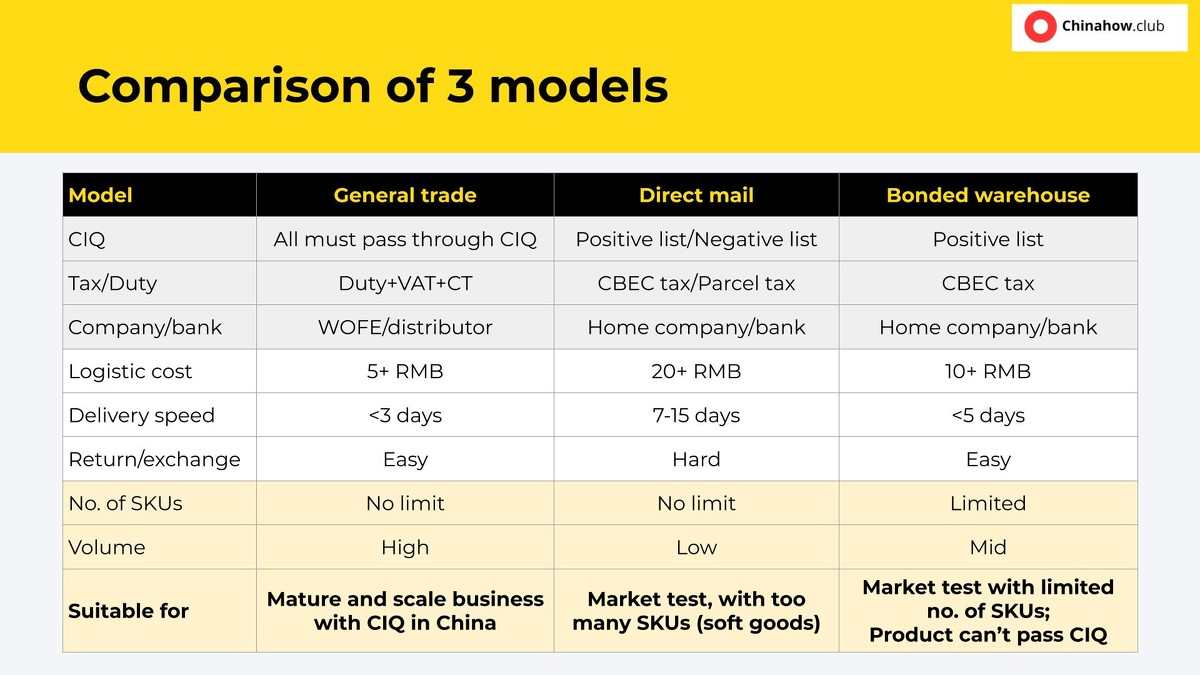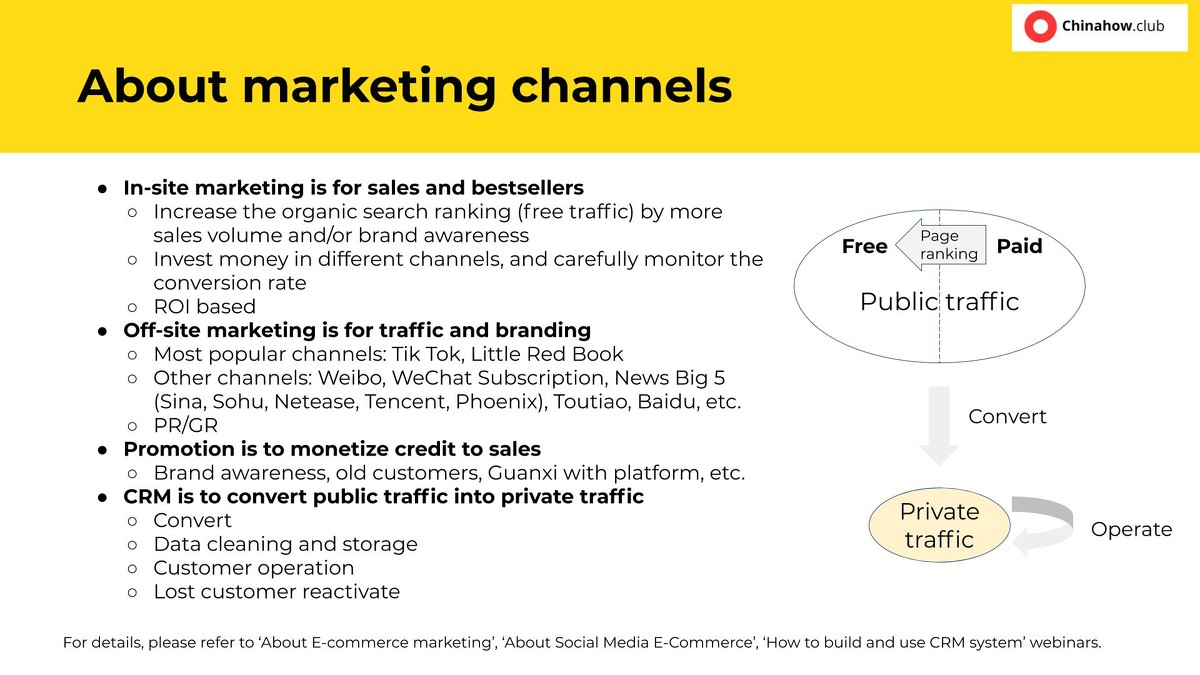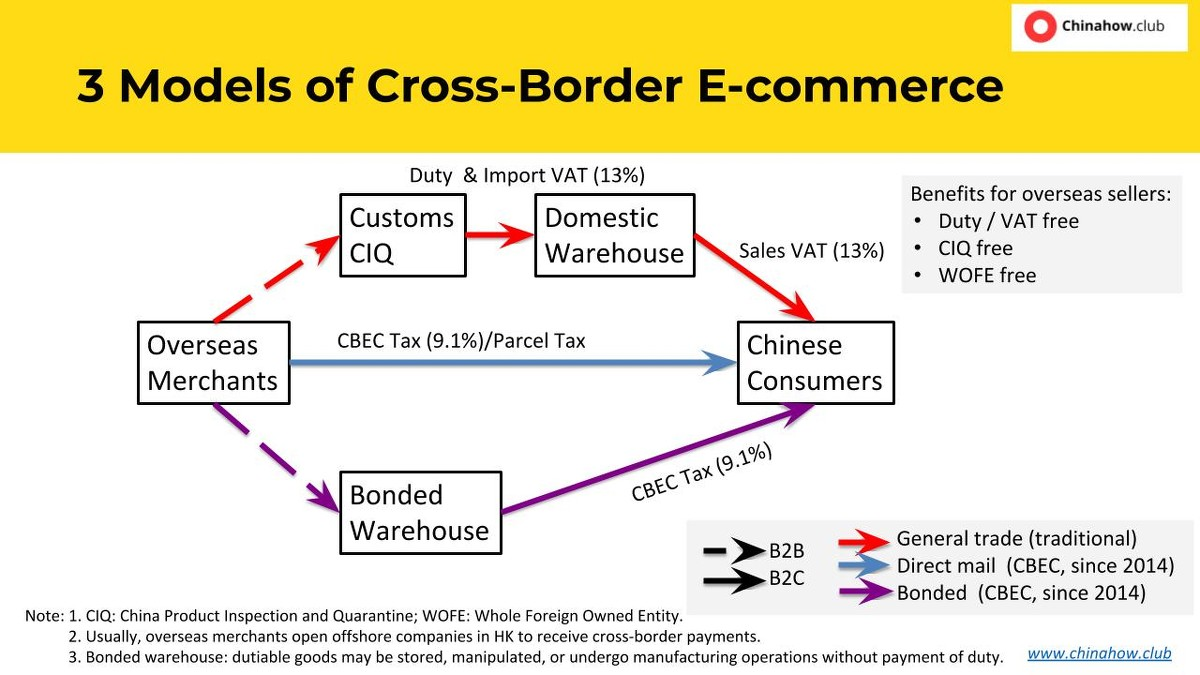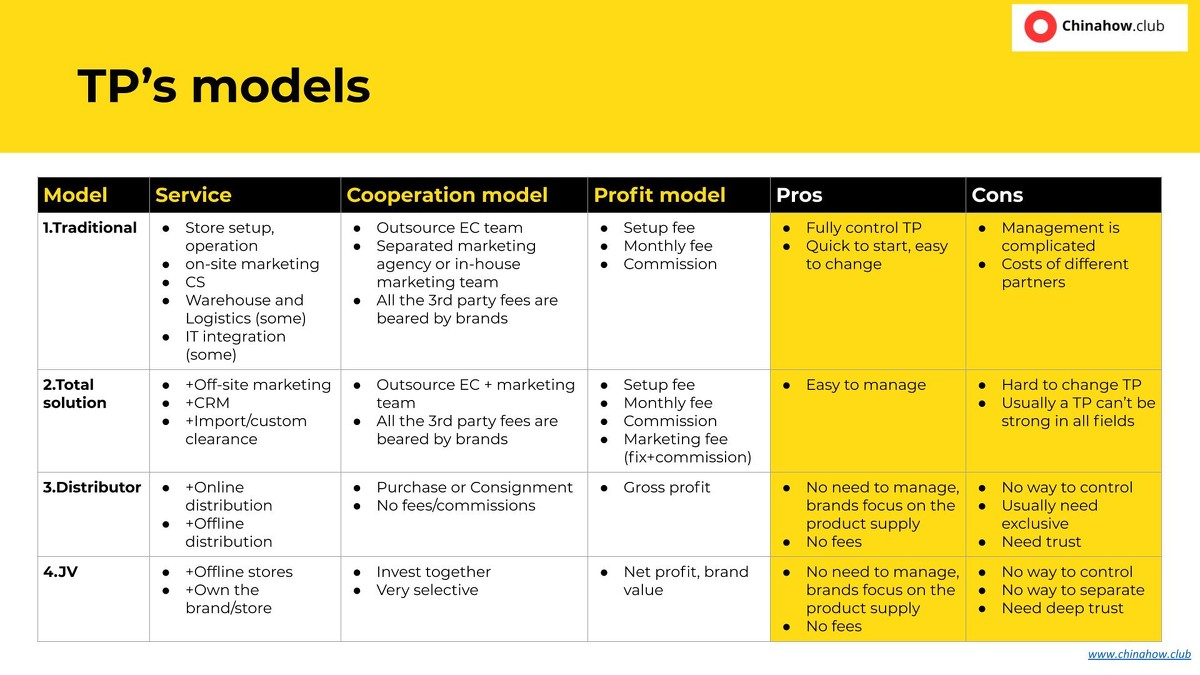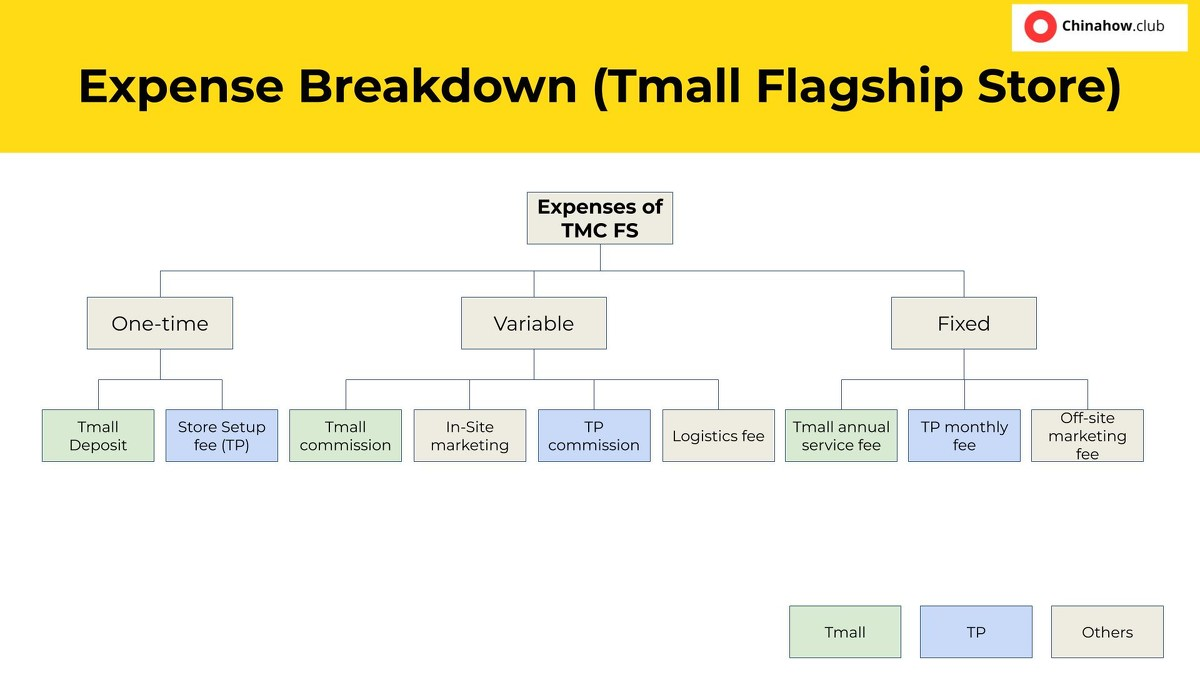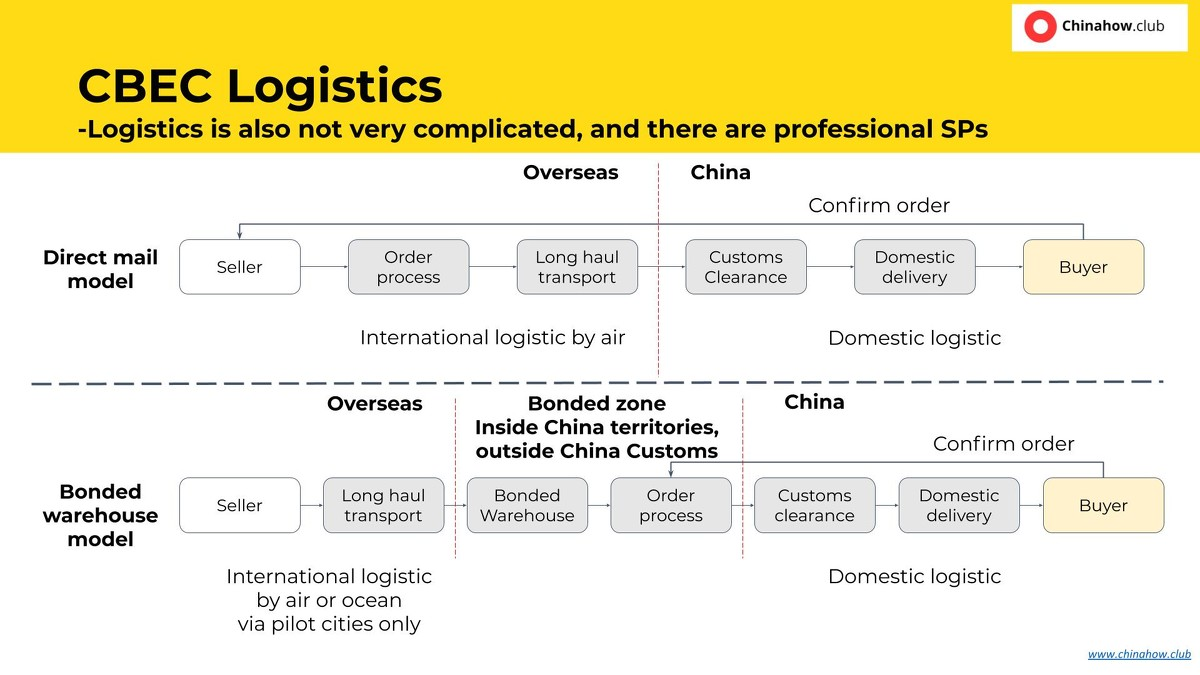 Spectacular content with exceptional
insights every week
Live webinar every week
Case study review

with an invited

expert

Q&A

Club member sharing the experience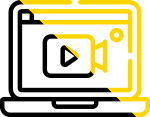 In-depth webinars
with Chinese experts

Club member's Store Review

Big Q&A and roundtables
to engage personally
It's all about magnificent value

The ChinaHow Club is an excellent opportunity for Asna to get up-to-date information on how e-commerce is developing in China.It is also significant that the members of the club are big brands from different countries. We are very interested in exploring their practical experience. We see good prospects for our company to enter the Chinese market, so the club is a unique opportunity to be the first to know all the most up-to-date information about the country.

Sincere thanks to ChinaHowClub team for support and guidance on one of the most complicated world markets. China seems to be more clear with your up-to-date information. It helps us to understand not only the business curve of China but cultural considerations as well, that is highly valued to enter the Chinese market very smoothly in our opinion.

Three years ago, we launched in China. We opened an office, hired people, registered, and delivered the goods. For three years, we have studied how to run business in China through companies and people we met. As a result, I can say that business in our sphere in China is very different from our experience in Russia. Therefore, it is crucial to research and learn, but it's better to learn from competent people. I can say one thing: if we had met Shaomin earlier, then we would have succeeded faster in China. The idea of Chinahow Club - discussing the rules and features of business in China together, getting to know and sharing experience is perfect. Once again, I want to say how important it is to research in China. I hope that and Chinahow Club would be a useful tool in it. I wish success for the entire club team.

Ecommerce in China is significantly different from any other country in the world. The consultants from Chinahowclub at training webinars understand the basics of the functioning of this market and provide useful, practical recommendations. SPLAT has been in this market for a long time, but Shaomin (Chinahow expert) allows you to look at Ecommerce in China more systematically and understand the main trends. The Chinahowclub team flexibly adapts to the requests of participants, and experts are always ready to delve into the issue, as well as work out a more exciting topic. I recommend participation in the club for both beginners and more experienced companies in the Chinese market!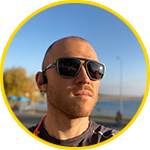 The launcher marathon gave me an understanding that choosing the right TP is a key to success in Chinese e-commerce market. ChinaHow membership will help our company to start our selling our products in China.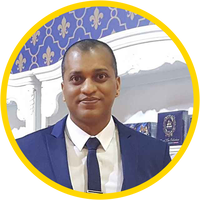 We were discussing the opportunity to change the TP and find the right one. ChinaHow guidance and comments on our flagship store helped us a lot. Now we can cooperate with company to make our business even stronger